What You're Going to Need
Getting your own Oracle Deck
In addition to having signed up for this course, the most important thing you're going to need is your own copy of the Wisdom Keepers Oracle Deck.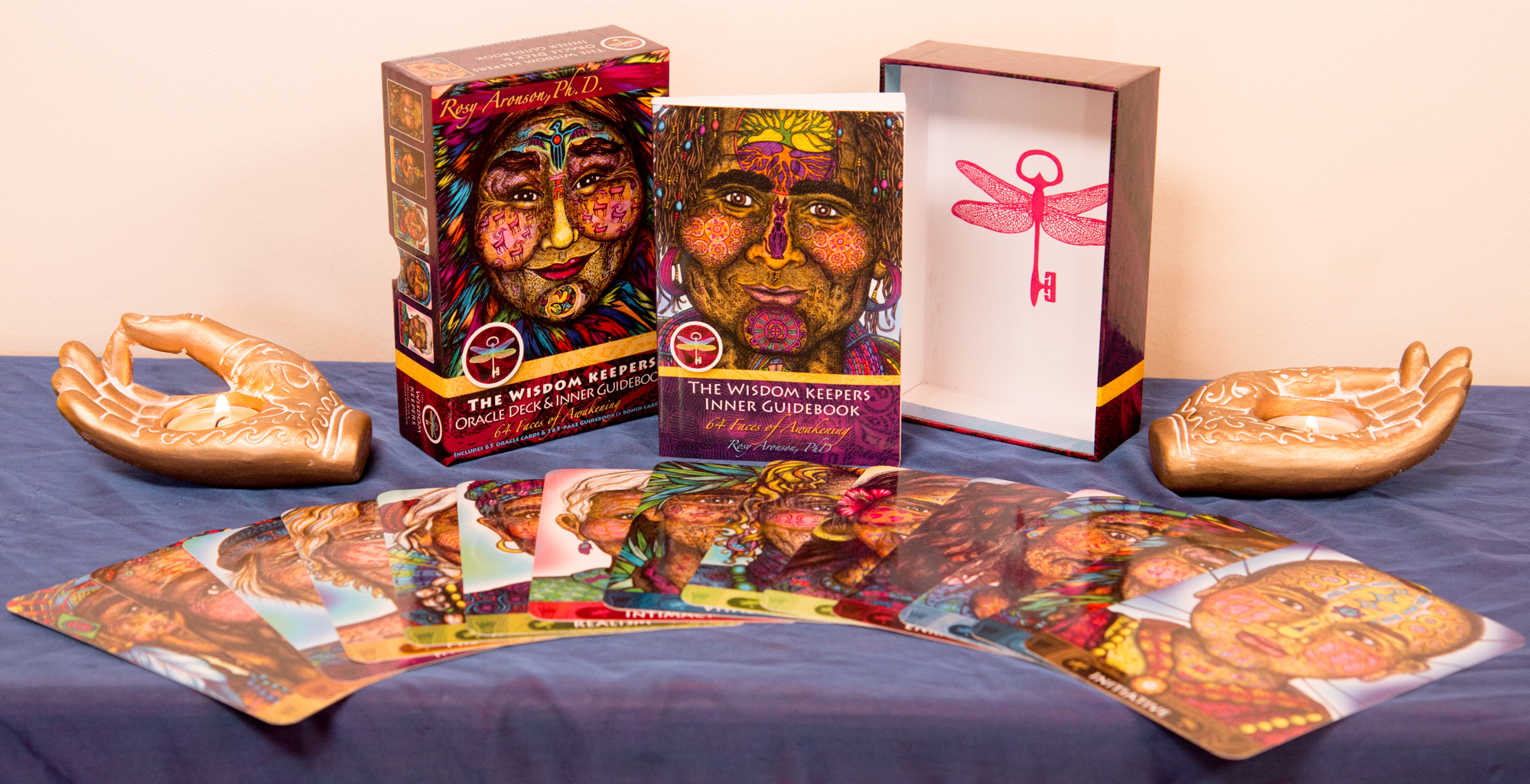 For most people, the best and easiest way to purchase a deck is through its page on Amazon.com.
If you're concerned about shipping or aren't able to purchase a deck through Amazon.com for some reason, I have lovely resellers in several countries and some wonderful local stores that carry the decks. You'll find information about resellers on this page on my website, and local stores here.
If all else fails, contact me through my website, and you can purchase your deck through me. (Please be aware that because of the current global health crisis, shipping may take longer than usual. A good opportunity to practice Patience!)
If you're like me and prefer a larger font size when reading, consider getting the larger paperback version of the Wisdom Keepers Inner Guidebook in addition to your Oracle Deck. (Keep an eye out for updates on new translations of this book, here on this page!)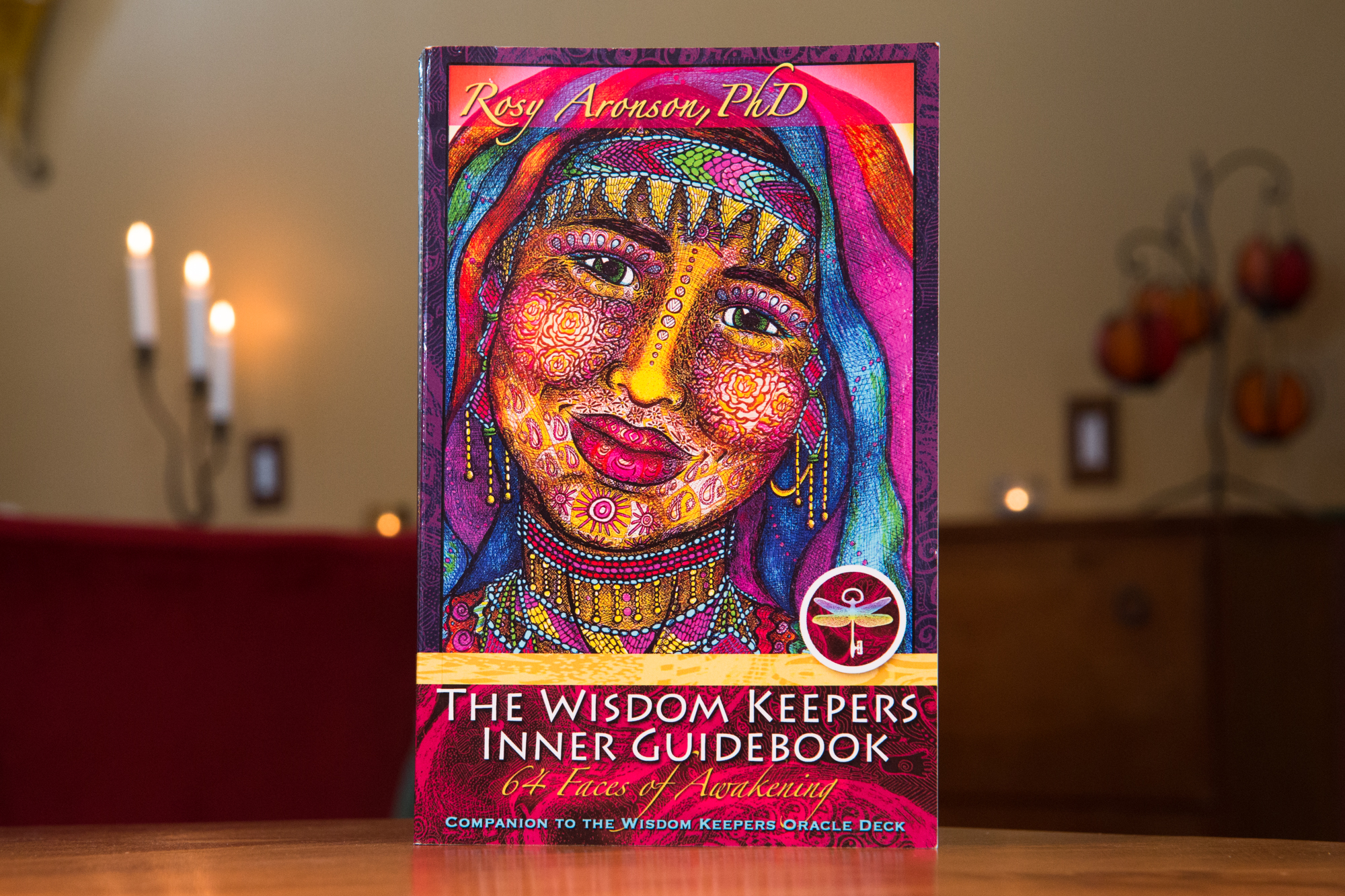 If font size is no issue, you'll have everything you need. The Oracle Deck comes with a mini-Inner Guidebook.
Other Things You're Going to Need
1. a journal to write in
2. a large sheet of paper
3. a special place in your home or office that you've prepared especially for your Wisdom Wheel. Ideally you can keep your Wheel out and available to you throughout the duration of the course
4. colored pens/markers/pencils, whatever you prefer
5. either a cloth that you can use as a backdrop for your Wisdom Wheel, or a piece paper... with a large circle that you've drawn on it.
For those of you who want a written copy of this course material, so that you can use it as a resource going forward, I will be publishing a Wisdom Wheel of Integrity Companion Workbook. When it's ready and available, you'll be able to find it at the SHOP at WisdomKeepers.net or Amazon.com.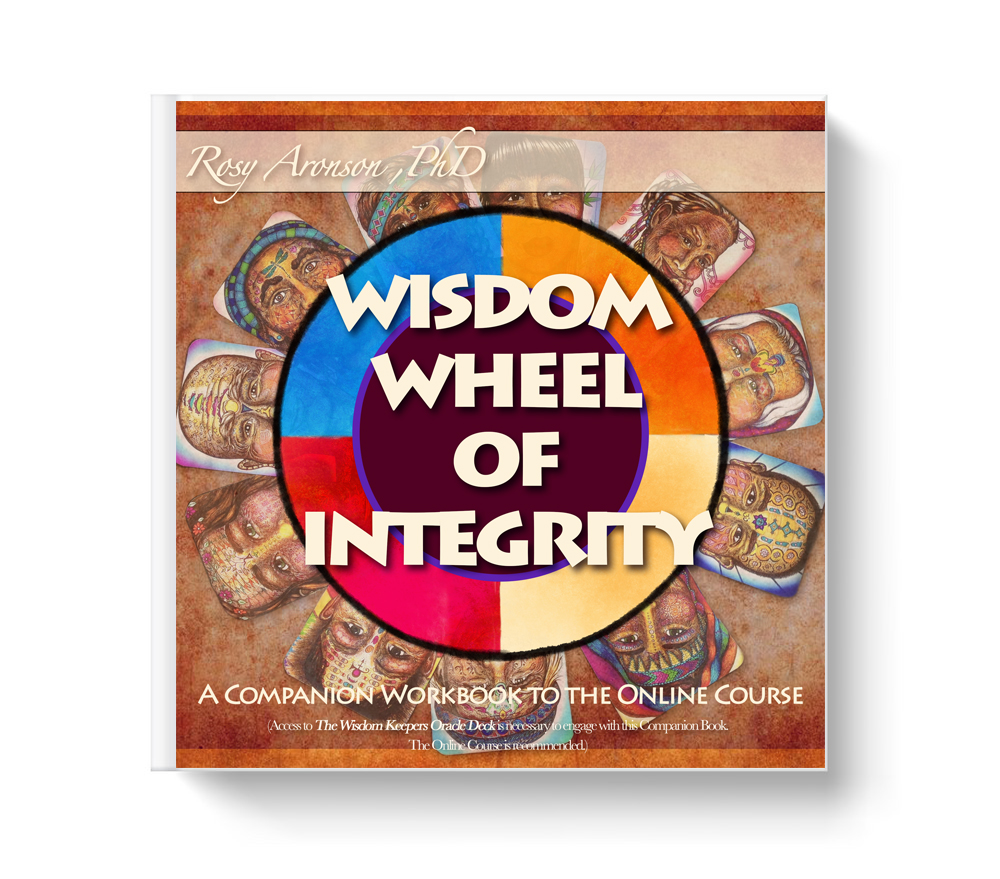 Consider Doing This Course with Others!
To get the most out of this experience, you may find that you need a friend or a small group of trusted people to share the experience with. If you sense this is the case for you, I invite you to gather a group together before you get started.
Whether you gather in person or via Zoom or Skype, set up a meeting schedule that works for everyone, ideally with one or two meetings per Module.
Make sure that everyone has their own Oracle Deck to work with and that each person has signed up for this course so they have access to the material and can fully participate from home. ENJOY!
Complete and Continue