About Rosy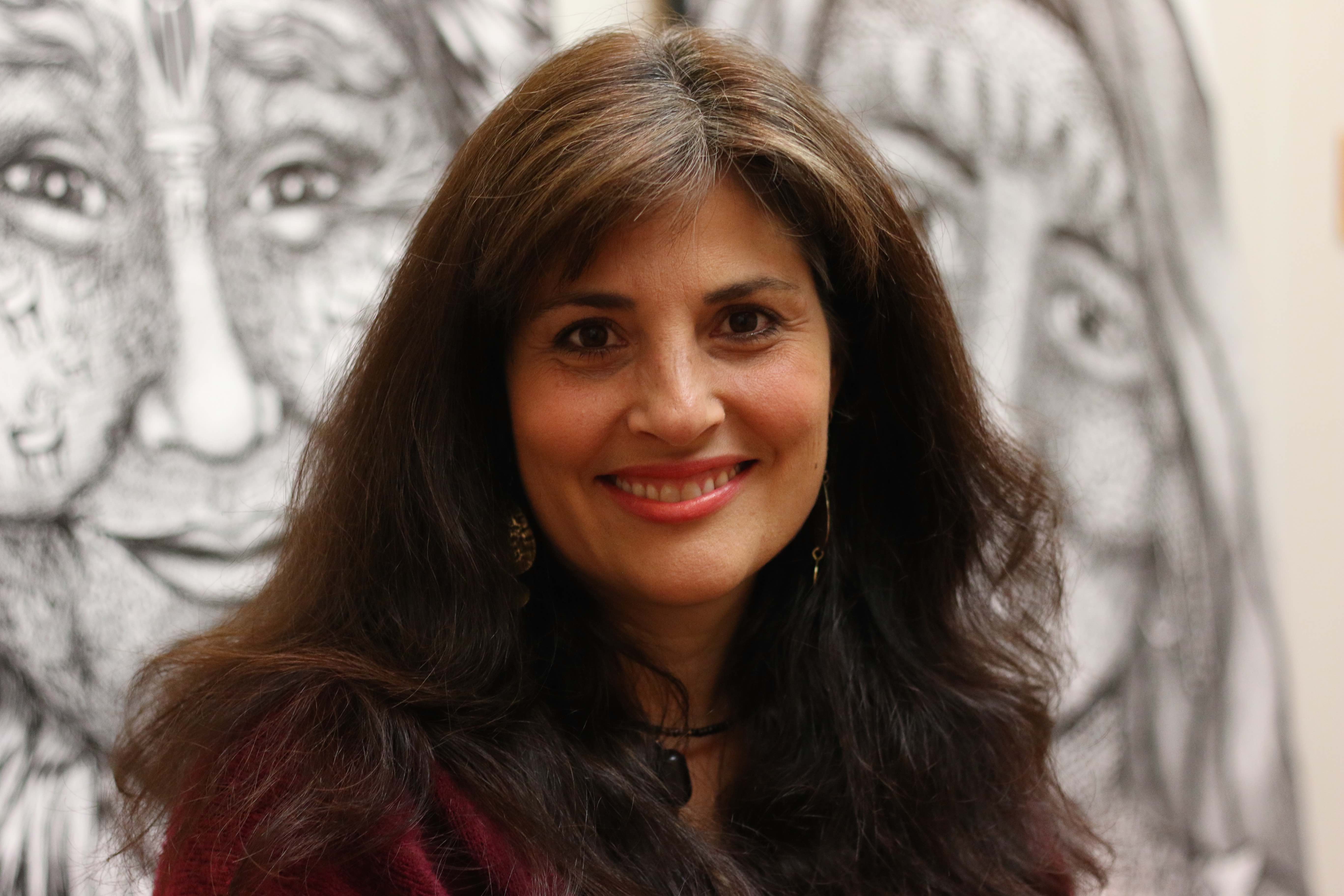 Rosy Aronson, PhD. is an inspirational artist, author, teacher, blossoming guide and ordained spiritual counselor with a Masters in Expressive Arts Therapy, a Doctorate in Intuitive Listening & the Creative Arts, and many years experience and training in  Gene Keys and Human Design. Her deepest intention is to provide empowering tools for people to awaken their Inner Wisdom Keeper and bloom into their authentic selves. An avid permission-giver, pressure-dissolver and embracer of the unknown, Rosy believes we are literally designed to blossom, and the more each of us radically trusts, honors and expresses our true nature, the more magic we can create together.
Rosy has created rich, fun and transformative offerings over the years including Books, Courses, Art, Film, various Global Outreach projects, as well as the globally-loved Wisdom Keepers. All her work reflects powerful compassionate healing archetypes that lie at the foundation of our universe, providing us with inspiration and support. 
The Wisdom Keepers grace the beautiful Oracle Deck and Inner Guidebook you'll be using in this course, a coloring book, gifts, tools, many online courses-to-come, and more. The Oracle Deck and Guidebook are deeply inspired by the Gene Keys, by Richard Rudd.
​Rosy's artwork has graced public shows and private collections in the U.S. and Europe. Currently focusing on art, writing and teaching, she lives with her Danish husband and daughter in Santa Fe, New Mexico.
Learn more about Rosy and her work at
Complete and Continue