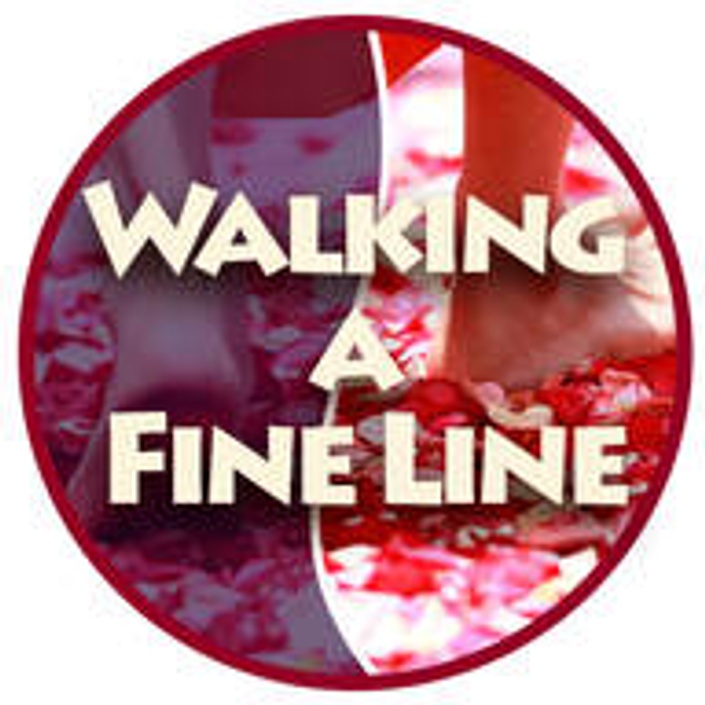 Walking a Fine Line
A Self-Study Course for Professional Wisdom Keepers (and Seekers!) in the Healing Arts
This course (and related book) is dedicated to the modern-day Wisdom Keepers of the world, and to the Wisdom Seekers they aim to serve.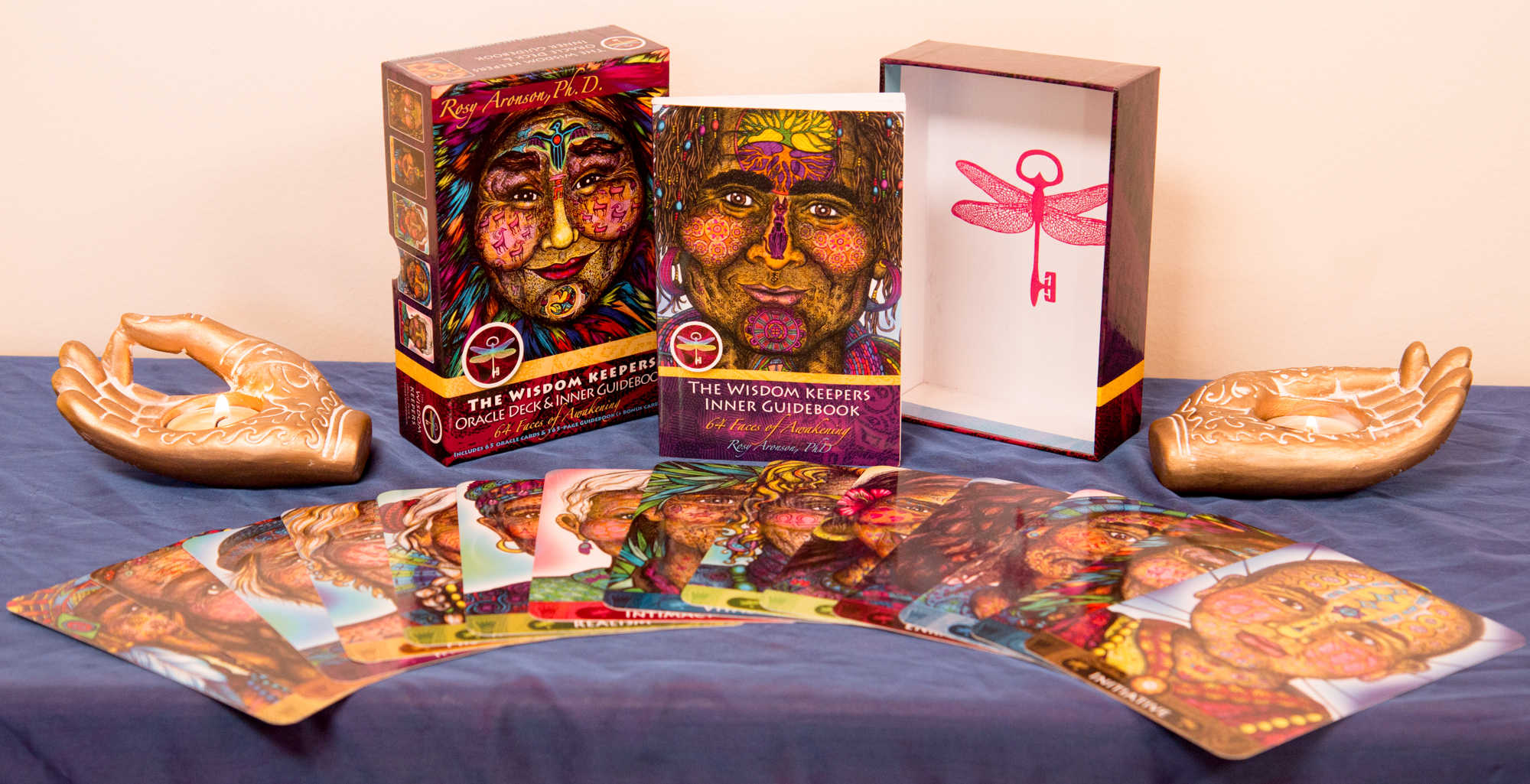 Wisdom Keepers and Seekers:
A Working Definition
For centuries, Native American and indigenous cultures have identified the elders and teachers in their communities as Wisdom Keepers.


Wisdom Keepers have been revered and trusted not only for their sharp minds, but their compassionate hearts and strong spirits.


Able to embody and impart sacred, holistic teachings, and to nurture a humble-yet-potent relationship with the Great Mystery, Wisdom Keepers have helped their communities through hard times for generations. Both spiritually and practically, they've served their communities by bringing everyone in the tribe closer together, as well as closer to the earth, and the cosmos.


Many of us are Wisdom Seekers, longing for the healing and empowering guidance Wisdom Keepers have traditionally provided in the past, But we have lost touch with the ways of our ancestors. Very few of us still live in indigenous or traditional communities where elders are respected and responsible for passing down ancient, experientially-tested wisdom to the younger generations.

Because of this, many of us turn to modern-day professional Wisdom Keepers
for support and inspiration. Professional Wisdom Keepers --
or Healing Arts practitioners -- are today's therapists, healers, coaches, bodyworkers, astrologers and more.
As professional Wisdom Keepers, sharing knowledge and techniques is only half of our task. Discovering how to share, with whom, when, how much, why, and where make up the other portion. Walking a Fine Line -- this course and related book -- speaks to the wisdom, skill, art and balance we all need to live and serve with integrity.

If you are a professional Wisdom Keeper, this course will inspire, support and stretch you. It's a warm invitation into an ongoing, nuanced and collective exploration of professional integrity.


If you are a seasoned Wisdom Seeker, this course will help you cultivate healthy boundaries and a discerning mind, so that you can successfully engage with professional Wisdom Keepers that best suit your needs.


If you're just getting started on your Wisdom Seeking journey, this course will help you know what to look for, and what to look out for! It can help you assess your needs, clarify your wants and enable you to find the quality support you deserve.
Watch the above video to learn more about the Walking a Fine Line book and the contents for this course.
Your Instructor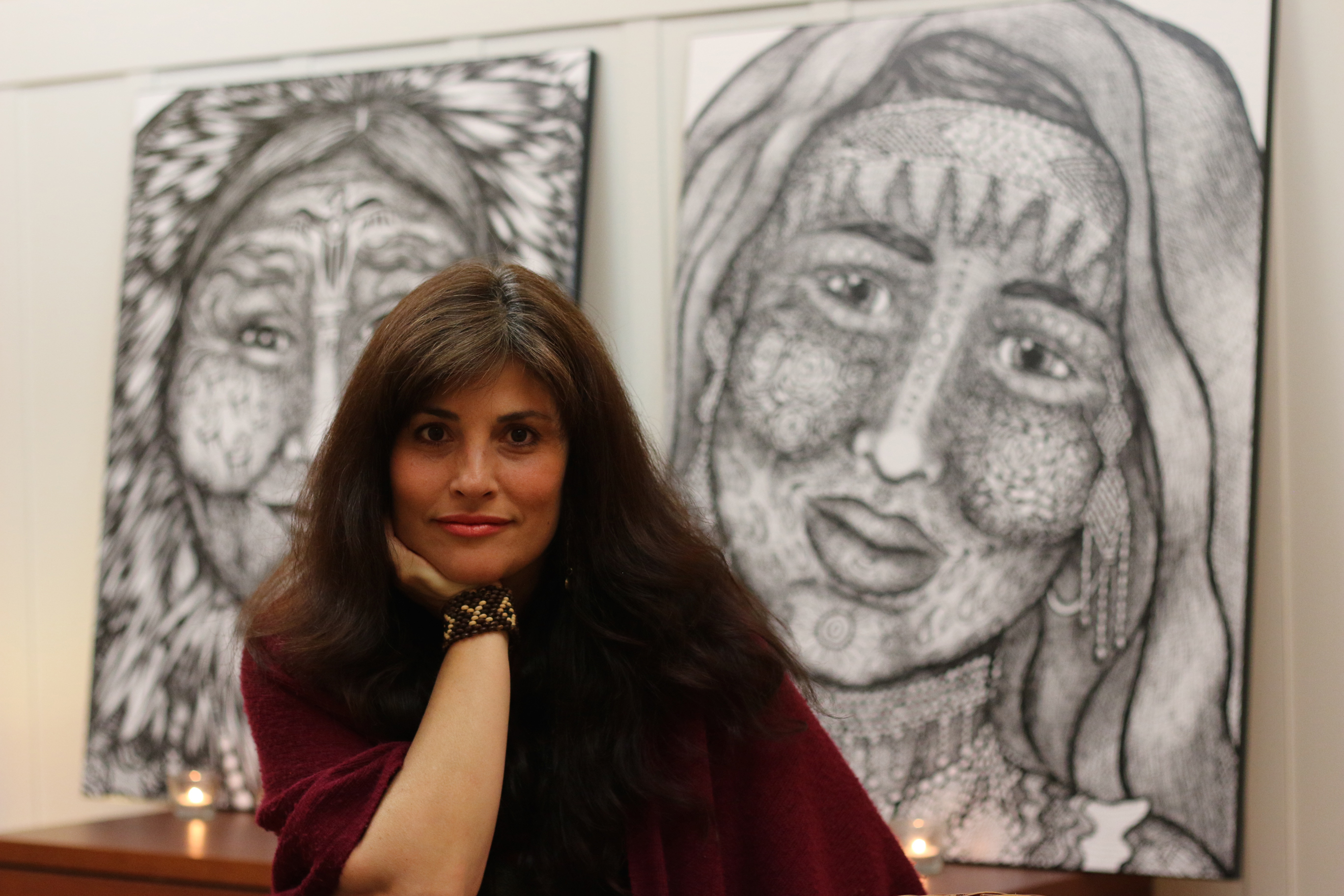 Rosy Aronson, PhD, is an inspirational artist, author, teacher, blossoming guide and ordained spiritual counselor with a Masters in Expressive Arts Therapy, a Doctorate in Intuitive Listening & the Creative Arts, and many years experience and training in Gene Keys and Human Design. Her deepest intention is to provide empowering tools for people to awaken their Inner Wisdom Keeper and bloom into their authentic selves. An avid permission-giver, pressure-dissolver and embracer of the unknown, Rosy believes we are literally designed to blossom, and the more each of us radically trusts, honors and expresses our true nature, the more magic we can create together.


Rosy has created rich, fun and transformative offerings over the years including Books, Courses, Art, Film, various Global Outreach projects, as well as the globally-loved Wisdom Keepers. All her work reflects powerful compassionate healing archetypes that lie at the foundation of our universe, providing us with inspiration and support. The Wisdom Keepers grace a beautiful Oracle Deck and Inner Guidebook (deeply inspired by the Gene Keys), a coloring book, gifts, tools, many online courses-to-come, and more.


Rosy's artwork has graced public shows and private collections in the U.S. and Europe. Currently focusing on art, writing and teaching, she lives with her Danish husband and daughter in Santa Fe, New Mexico.
Frequently Asked Questions
When does the course start and finish?
The course starts now and never ends! It is a completely self-paced online course - you decide when you start and when you finish.
How long do I have access to the course?
How does lifetime access sound? After enrolling, you have unlimited access to this course for as long as you like - across any and all devices you own.
What if I am unhappy with the course?
If you are unsatisfied with your purchase, contact us in the first 30 days and we will give you a full refund.
This course is for the brave and sincere among us! It requires a deep commitment to self-honesty, personal growth and professional service. If you're feeling a 'yes,' I invite you to consider doing this course together with others.


Walking a Fine Line deals with the kind of material that's best explored in relational contexts. So much learning and growth can happen when we share our experiences with each other. Working with others can motivate, inspire and help us gain even greater insights than we could on our own. It can also help us engage with subjects that we might otherwise be tempted to skip over because they make us feel uncomfortable.


Since one of the main intentions behind Walking a Fine Line is to help people avoid making a spiritual bypass, having a buddy or small group to help escort us back to those sticky places is especially important.

If you are a professional Wisdom Keeper, teacher or leader, one of my deepest intentions is for you to bring the essence of this material into your training/community environments. Allow aspects of this course and the Walking a Fine Line book to supplement your existing curriculum and to inspire group discussions. Perhaps not all of the themes addressed will be relevant to what you teach, but I bet some of them will be. It would make me so happy to know that Walking a Fine Line is helping to raise the quality and integrity of your own work and inspire your students to do the same.

With love,
Rosy